Iwaki Vision
問い合わせ番号:14568-0035-4521
更新日:2020年7月10日
Iwaki Vision is Iwaki's international news magazine for national and international organisations and individuals. It covers a wide variety of content including information on Iwaki's sights and facilities, news on recent international events and exchanges as well as Iwaki's progress towards revitalisation.
This magazine is sent to a variety of organisations both within Japan and overseas. These include, organisations within our sister cities, overseas facilities invloved in international exchange, international embassies located in Japan and various educational facilities.
You can download previous editions of Iwaki Vision from the links below.
いわきビジョンはいわきの国際だよりです。市内のおすすめの観光地や施設を紹介するとともに、市内で行われた国際的なイベント、いわきの復興に向けた姿など、幅広い内容が掲載されています。
この国際だよりは、姉妹都市をはじめとした海外の交流機関や、在日大使館、また各種の教育機関など、国内外の様々な団体に送付されています。
過去のいわきビジョンは以下からダウンロードをしてご覧いただけます。
2020
Volume 107
第107号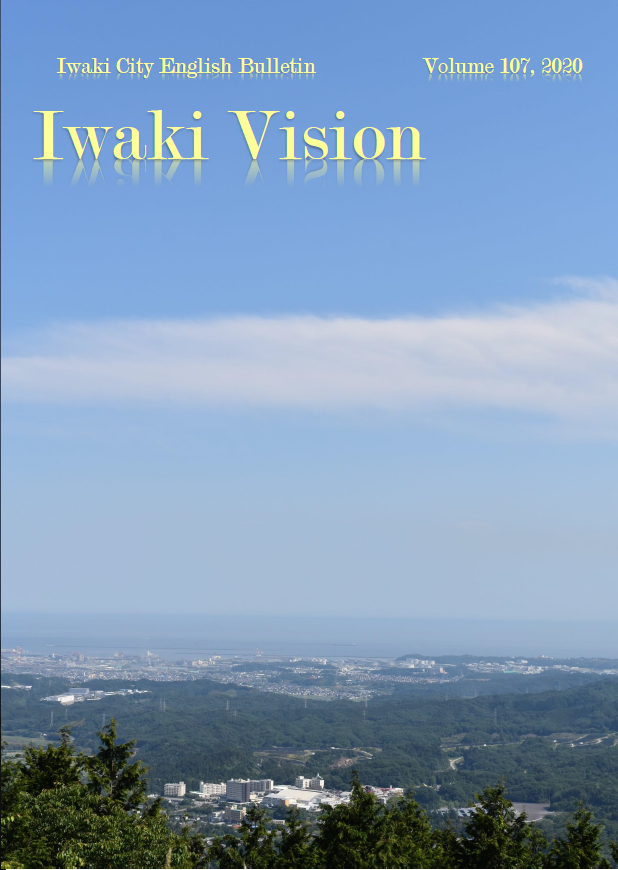 Volume 106
第106号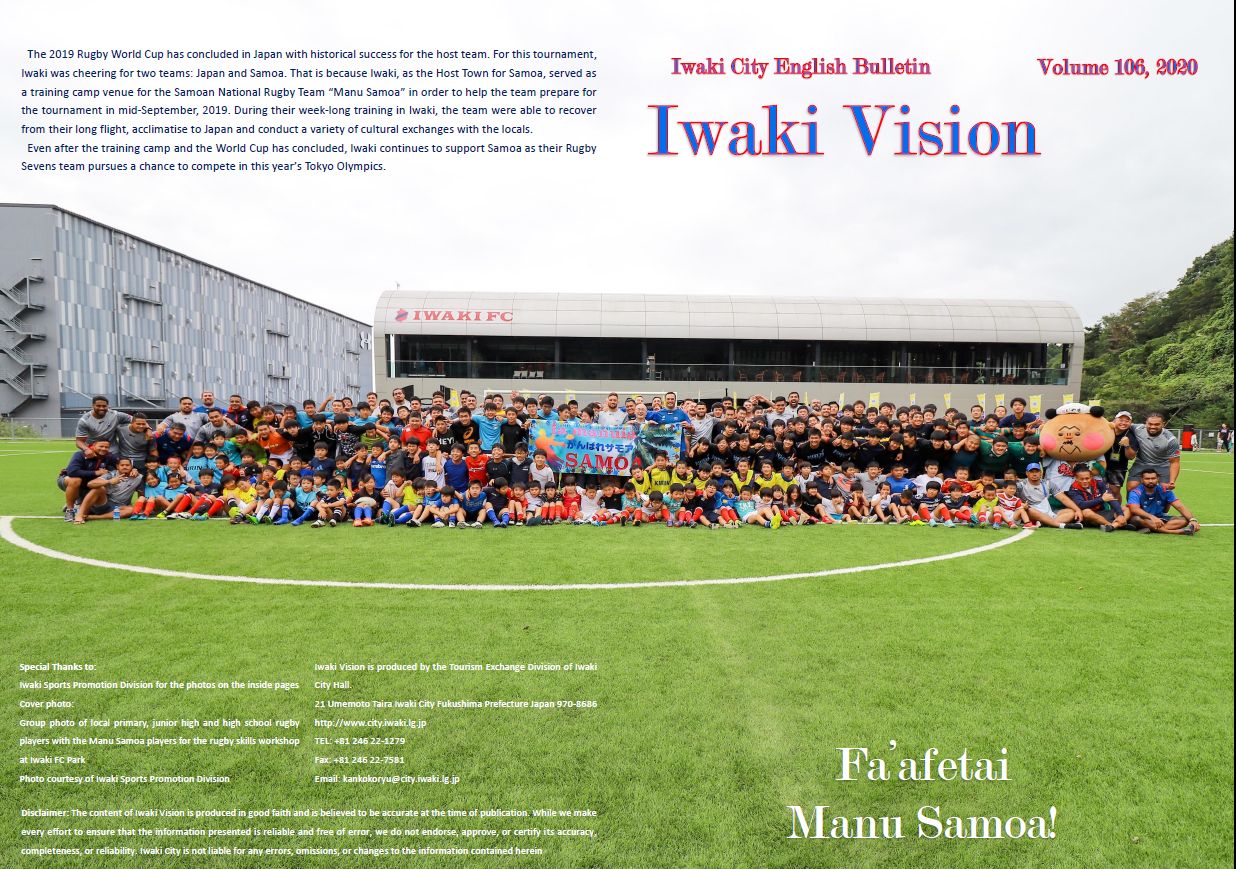 Cover photo: Group photo of local primary, junior high and high school rugby players with the Manu Samoa players for the rugby skills workshop at Iwaki FC Park
表紙: マヌ・サモアによる少・中学生、高校生のためのラグビー技術指導
Front and Back Cover (2MB)(PDF文書)
Manu Samoa Visits Iwaki for Rugby World Cup Preliminary Training Camp
マヌ・サモア ラグビーワールドカップ大会前のキャンプをいわき市で開催
Pages 2-3 (1MB)(PDF文書)

Supporting Samoa after the Training Camp / Iwaki High School Students Samoa Visit


マヌ・サモア 

キャンプ開催後のサポート

 / 

いわき市高校生サモア派遣事業


Pages 4-5 (1MB)(PDF文書)

2019
Volume 105 Spring 2019
第105号(冬)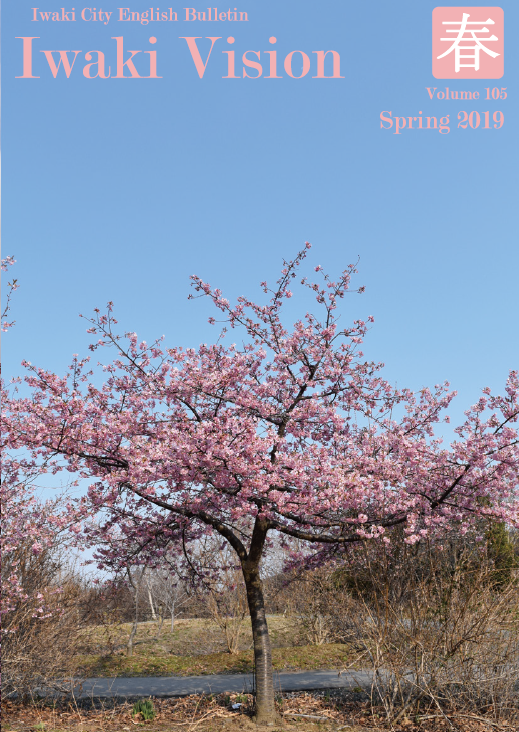 Volume 104 Winter 2019
第104号(冬)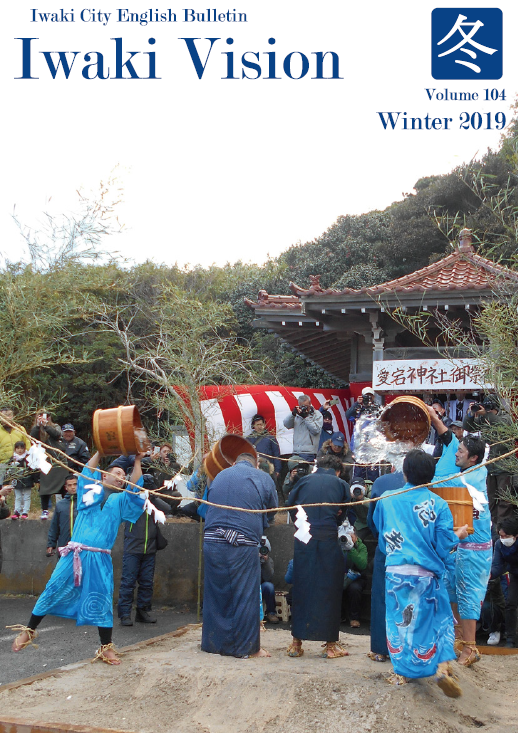 International Aquarium Congress Held in Iwaki / Green Slow Mobility Trial around Onahama
世界水族館会議 いわき市開催 / 小名浜を巡るグリーンスローモビリティ実証事業
Pages 2-3 (2MB)(PDF文書)

Towards the Goal of "No.1 in Tohoku": Iwaki FC
~「東北一の都市」というゴールへ~ いわきFC
Pages 4-5 (1MB)(PDF文書)

Iwaki Mayor's Visit to Samoa / Samoa Rugby Union Delegation's Visit
いわき市長 サモア訪問 / サモアラグビー協会役員 いわき市訪問
Pages 6-7 (931KB)(PDF文書)

2018
Volume 103 Autumn 2018
第103号(秋)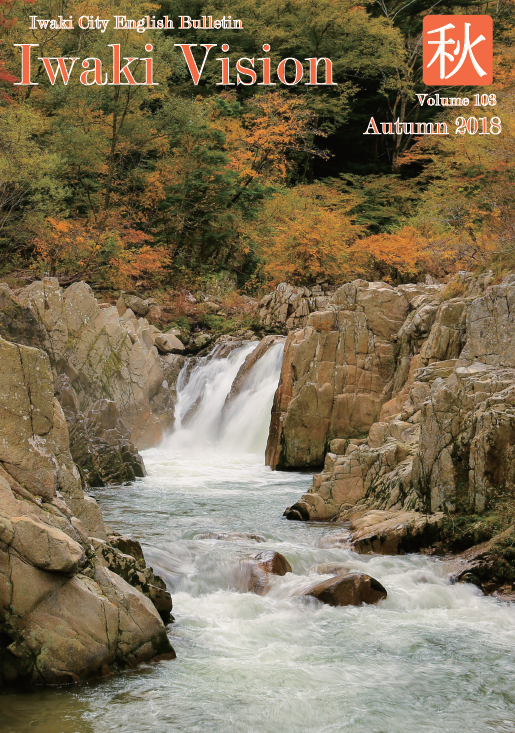 Volume 102 Summer 2018
第102号(夏)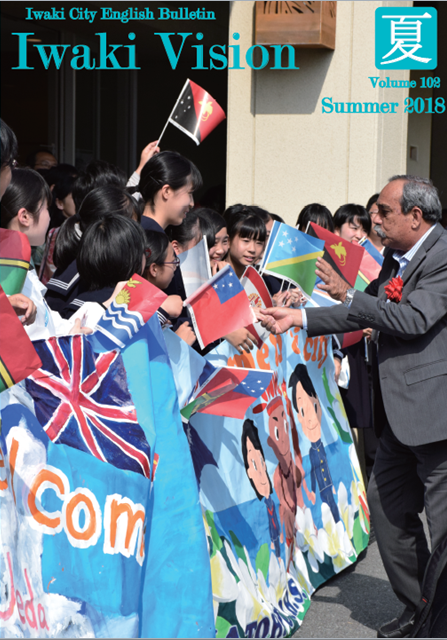 Cover photo: Students welcome the international leaders arriving at Spa Resort Hawaiians for the PALM8 Summit
表紙:スパリゾートハワイアンズで島サミットに参加する各首脳を出迎える生徒たち
Front and Back Cover (699KB)(PDF文書)
Volume 101 Sprimg 2018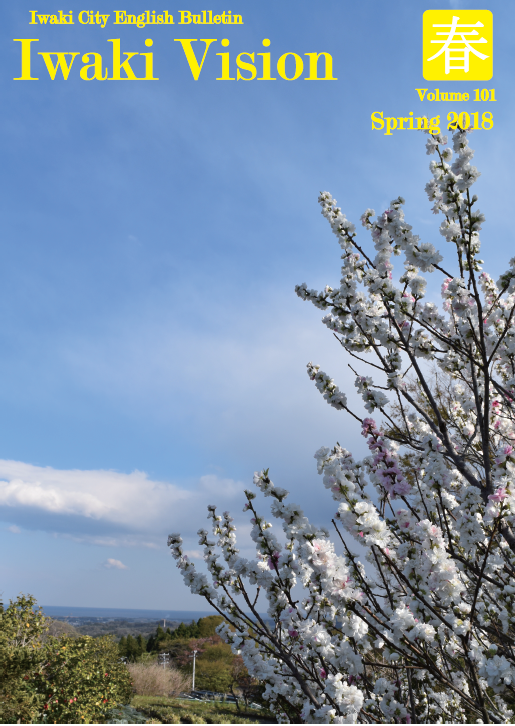 第101号(春)
Volume 100 Winter 2018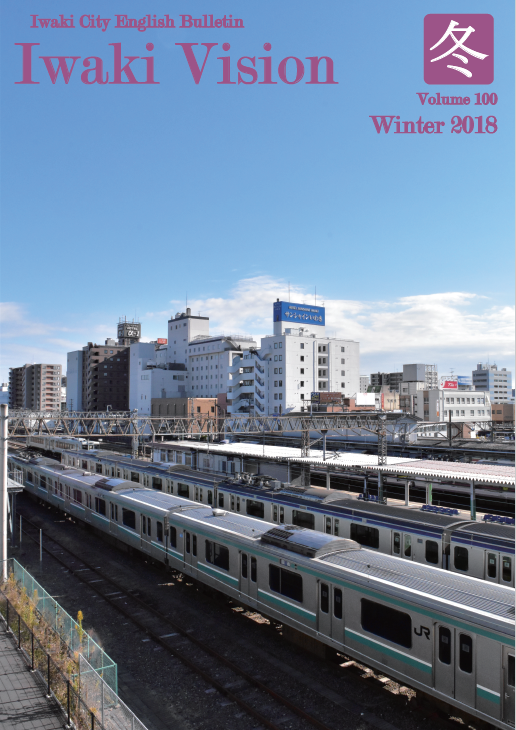 第100号(冬)
2017
Volume 99 Autumn 2017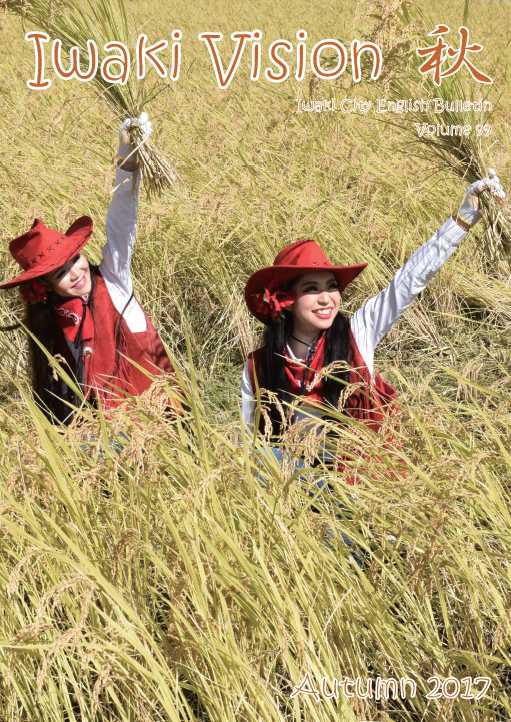 第99号(秋)
Volume 98: Summer 2017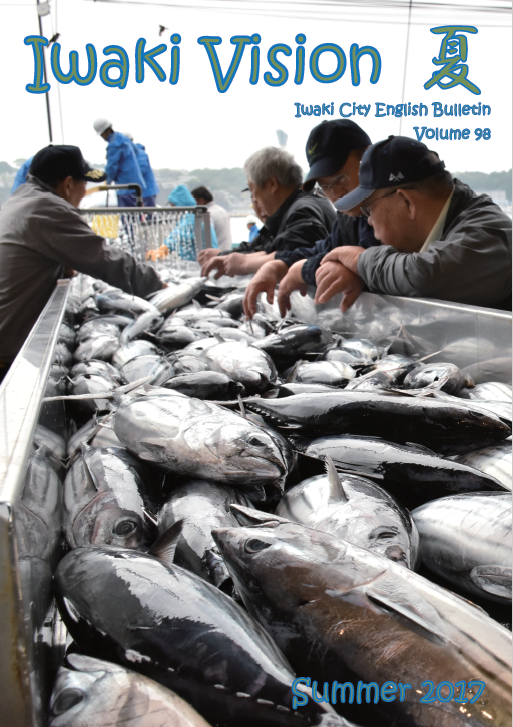 第98号(夏)
Volume 97: Spring 2017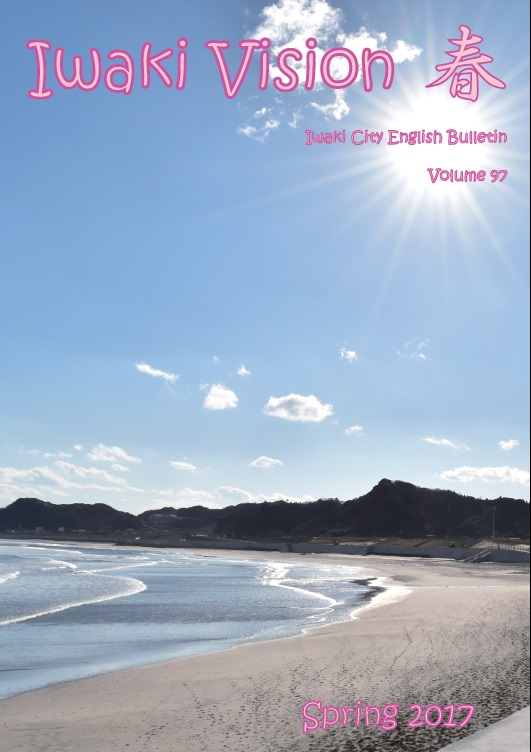 第97号(春)
2016
Volume 96: Winter 2016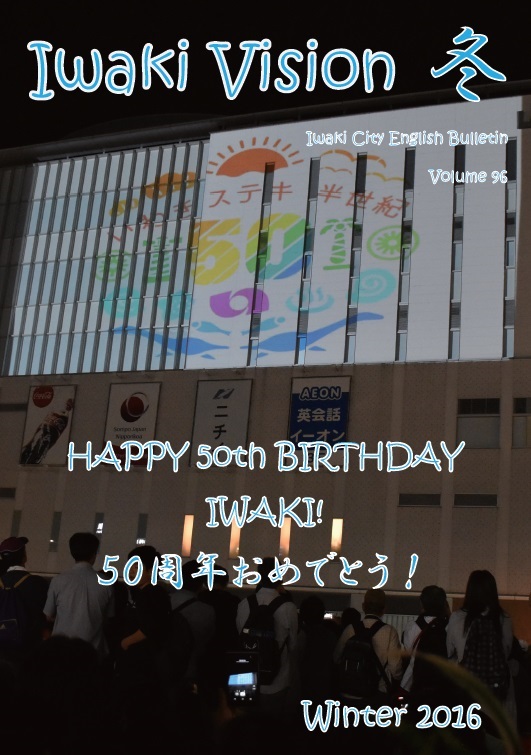 第96号(冬)
Volume 95: Autumn 2016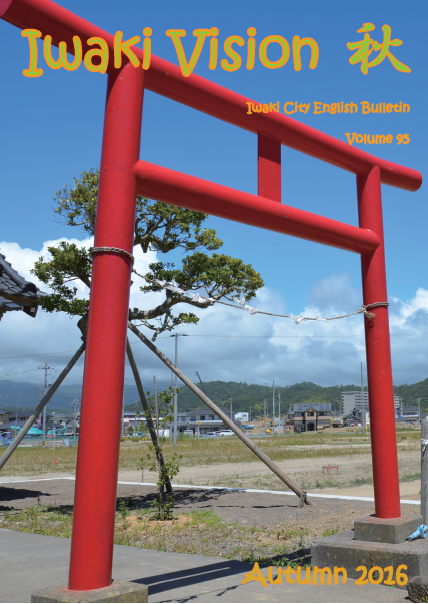 第95号(秋)
Volume 94: Summer 2016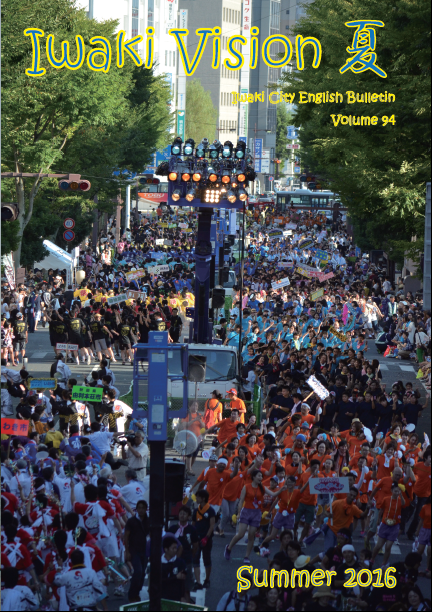 第94号(夏)
Volume 93: Spring 2016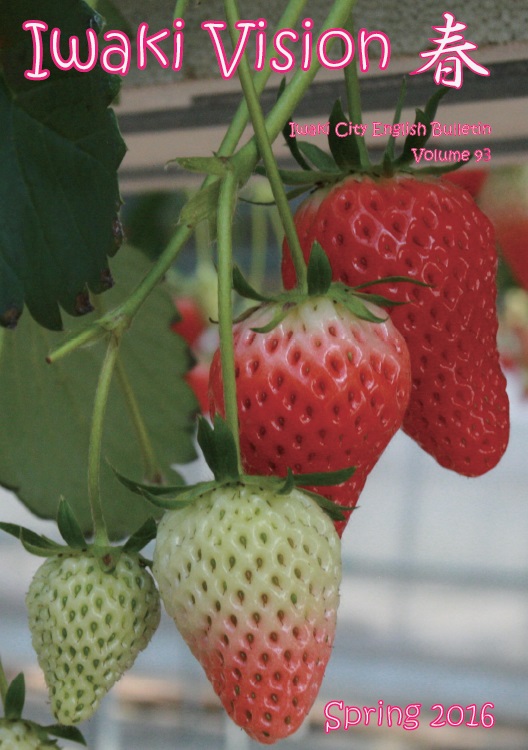 第93号(春)
2015年
Volume 92: Winter 2015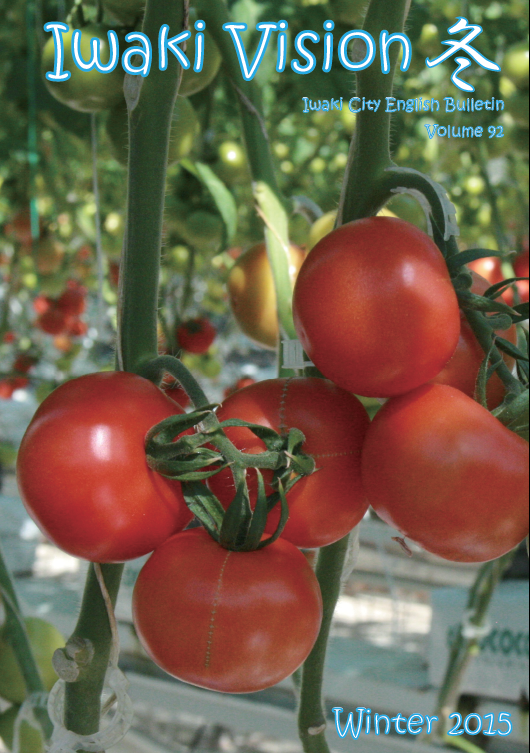 第92号(冬)
Volume 91: Autumn 2015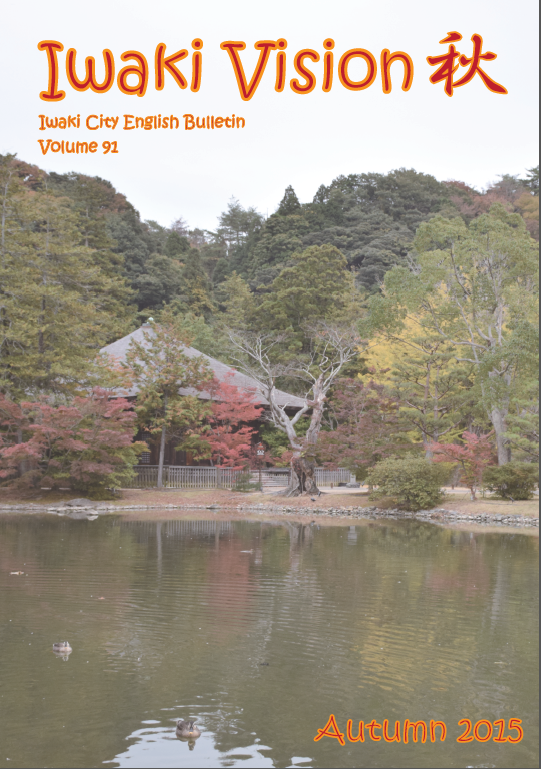 第91号(秋)
関連リンク